Learn more about gift cards, special offers and the Moana's Timeless Tradition, Tea at The Veranda.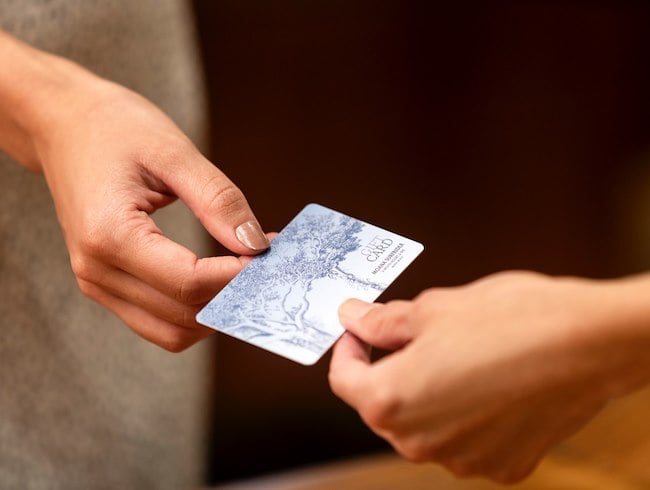 The perfect gift for any occasion
Moana Lani Spa offers gift cards in any denomination. Please contact us at 808.237.2535 between 8:30 AM and 6:00 PM daily, and a member of our team would be happy to assist you.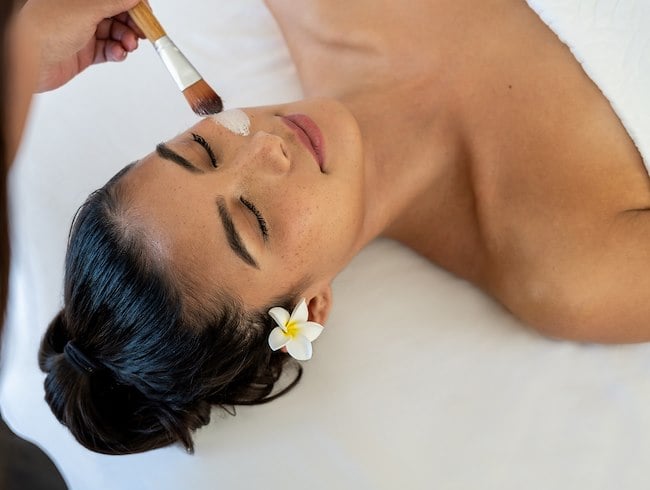 Special Offers
Please check back for occasional special offers and promotions.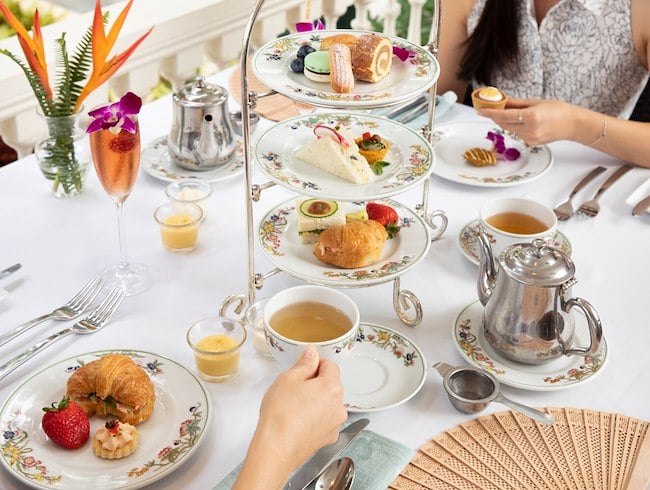 Spa + High Tea
Pair your Moana Lani Spa Day with the Moana Surfrider's High Tea, a legendary tradition for over a century. Available on Friday, Saturday and Sunday from 11:30 am - 2:30 pm, this makes for a perfect seaside escape.